Today, most of us stay at home with their families. Now, we should organize our time to do the work (if we do our job online) and try not to lose our minds, not forgetting about family relations. All that in order to leave the quarantine being healthy and in shape – both physical and mental. See our tips for that!
Make and everyday to-do list
Before sleep, think of things you have to do the next day. After getting up, consequently conduct each task. Divide tasks for job, house and family.
It's not that easy as it seems. To create a habit, we need about 20 days. However, we truly believe that you can make it.
What points should include my to-do list?
1. Quick cleaning up
Make 1 chore a day. On Monday wipe off the dust, on Tuesday clean a kitchen worktop, on Wednesday empty a dishwasher, etc. Thanks to that, you'll live in a tidy space. This gives you psychological comfort in this unusual situation.
2. Protect valuable objects
Leave wallets, keys and documents in one place. You won't need them right now. If you had a sudden doubts where they are, check in the notiOne app.
Secure objects which can get lost in the apartment. Teddy bears and other toys are the ones which might be protected with notiOne tracker. You are perfectly aware of the tragedy your child faces when looking for a teddy bear. Remember how much nerves cost you searching for beloved toy?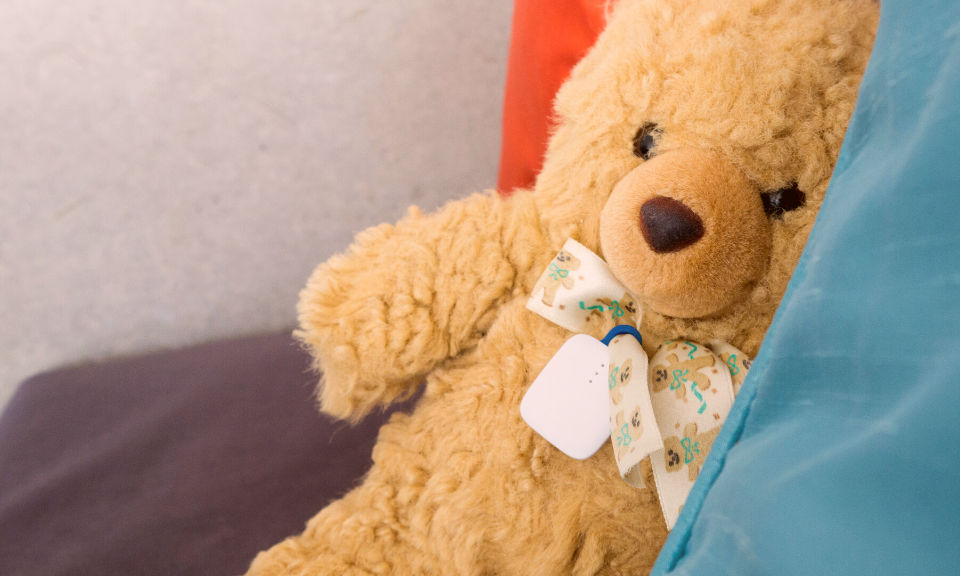 Similarly, protect your mobile phone. Press notiOne and you phone rings, even when on silent mode.
Buy notiOne today – we work as usual!
3. Meal
#stayathome is a perfect excuse for learning to bake bread. Or maybe there is another recipe you've always wanted to try but you couldn't find time?
Remember, breakfast is the most important meal of the day. It provides the energy for the whole day. Breakfast should be nourishing, while the next meals should be lighter.
Watch out snacks. You don't want to leave the quarantine with additional kilograms 🙂 Set a limit: only a piece of chocolate a day. However, the healthiest snacks are vegetables. They are low in calories, so you won't gain any weight. Moreover, your organism would get needed vitamins.
4. Exercises
There are lots of trainings online you can do at house. Strengthen your back – seated lifestyle hits it the most. Back exercises include as well butt and arms workout. As a result, you'll reduce muscule tension and lower the possibility of a headache. Each activity increases immunity and enhances good mood. Make workout with your partner or even kids – it'd so much fun!
5. Chat with the closest ones
It's important for wellbeing of your family, friends, and your own. Even if it is about sharing the same fears about the situation, don't hesitate to do so. Explain kids what is going on and why they cannot go to kindergarten or school. Call you parents and grandparents – especially senior members of family may feel lonely. Let them know that someone cares about them. It will get you closer together and will help to get back to our normal routine when everything ends.
6. Taking care of hygiene
We cannot forget about it 🙂 Was your hands for 30 secs before meals, after using a toilet and after a walk. If you have a disinfectant, use it to clean door handles, light switches and cupboard handles – especially after short walks or shopping.
We hope these tips will help you maintain peace during the quarantine. Don't forget to unwind: boarding games, tv series or movies – it's all necessary to keep a mind in shape. Any other ideas? Share them with us!