If you're reading these words, you are probably looking for the best Mother's Day gift. You want it to be special, durable, symbolizing your memory, care and love. We have 5 interesting ideas for a novel, practical and unique gift. A gift making every day life easier. Our mothers are so busy these days!
1. Bag organizer
In a woman's bag everything can be found. It is there, but not sure in which pocket exactly. Finding keys, a mobile phone, a wallet or a lipstick has a snowball's chance in hell – which can be frustrating as hell 🙂 There's a smart solution. Bag organizer is a perfect solution for women who hate wasting time for searching. Pockets, compartments and binders arrange the inside of a bag and save tones of time and nerves.
2. Small notiOne tracker
Perfect for a Mother and for every busy woman. With the free app, points out where are things which it has been attached to. With it, you'll find a lost item under a tablecloth, in an apartment, in a garden or in a bag. What do women protect the most with the small notiOne tracker? Keys, cats, bags, baby carriages or wallets. notiOne can be used with a number of appliances. See how it works.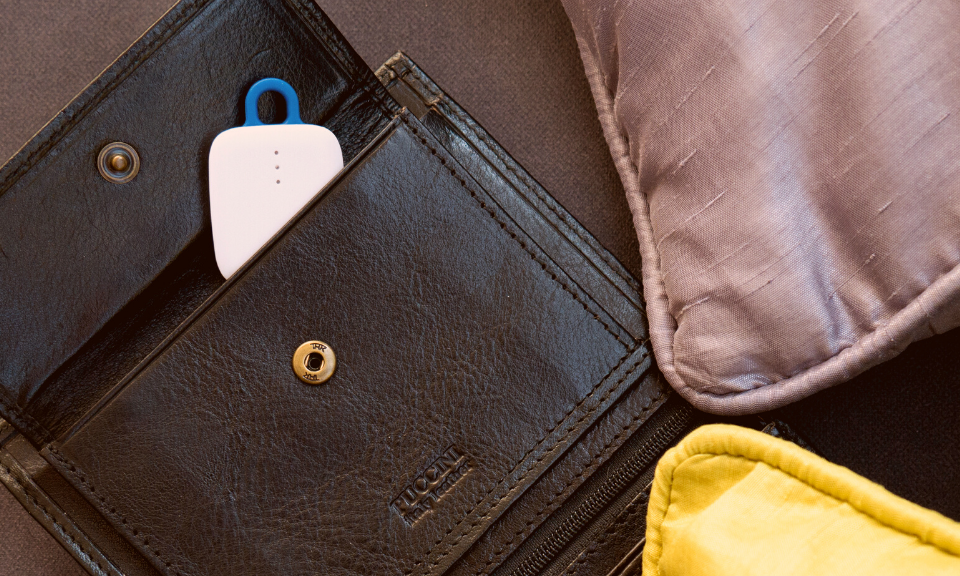 3. Electronic photo frame
There's nothing more beautiful than memories. With such a frame, you can give a whole album which will be displayed inside. Such a gift will last for a long time and will surely bring lots of happiness.
4. Power bank
These days, a mobile phone is not only a tool for communication but also a device with everyday-use apps, camera, a tool for payment and many other practical functions. Very often, charging a mobile at night is not enough for a day work. Durable and portable power bank is a solution. Enables charging even being far away from an electric source.
5. Weather station with an external sensor
This small device not only shows air temperature, but wind strength, humidity, pressure or even smog intensity (depending on a model) as well. Your mum will always know how to dress up and how to plan her day.
They're only some of the best inspirations which are not as ordinary as chocolate, cosmetics or flowers. They're not only a beautiful gift, but something facilitating everyday life of every woman, despite age or hobby. Most importantly, they won't break a bank.